Residential Painting & Renovations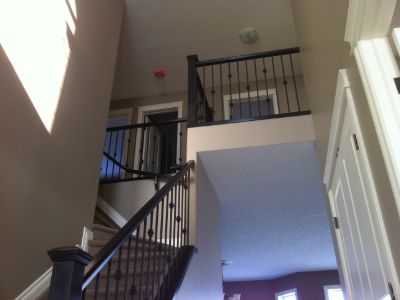 Balkan Painting & Renovations Ltd. is a Painting & Renovation company serving Edmonton area over 30 years since 1989. We provide interior and exterior house paiting service at the highest quality and affordable prices.
As a house painter, our services include house painting, drywall and basement work. We understand your specific requirements, and we focuse on bringing the best craftsmanship, design-expertise and building materials to make your dream visions to life.
Our workers are very courteous and conscientious, willing to do any job of house painting for our customers. No job is too big or small.
Contact us now at 780-716-1451 to find out how we can help you. It's our pleasure to answer your questions!